Our professional teachers love learning and pass that love and excitement to the children.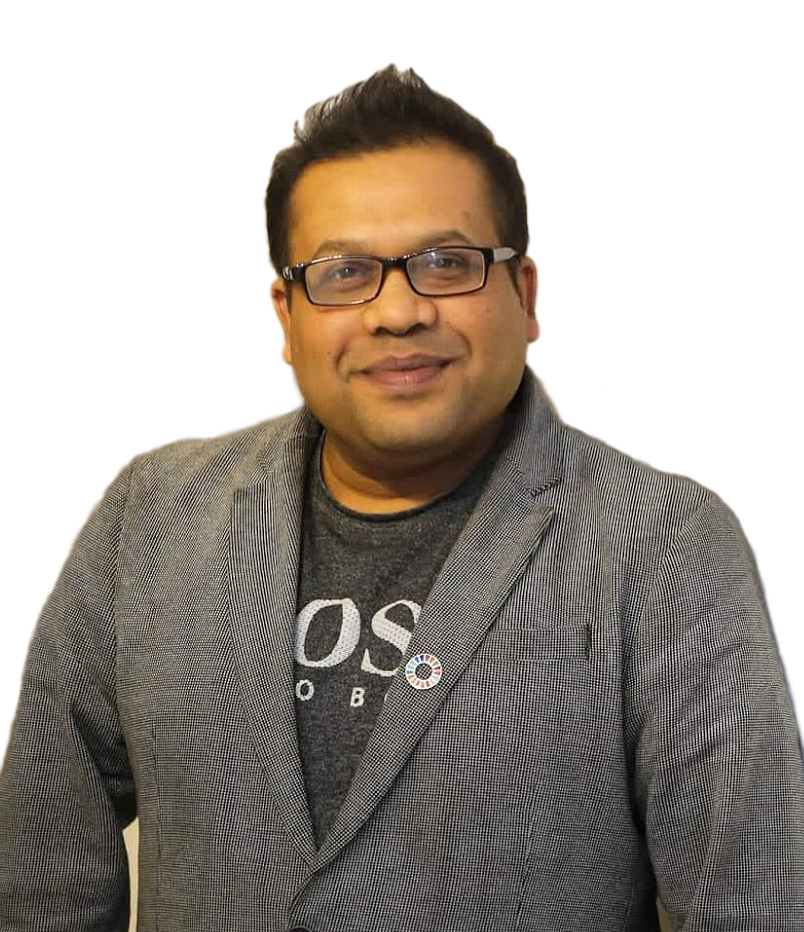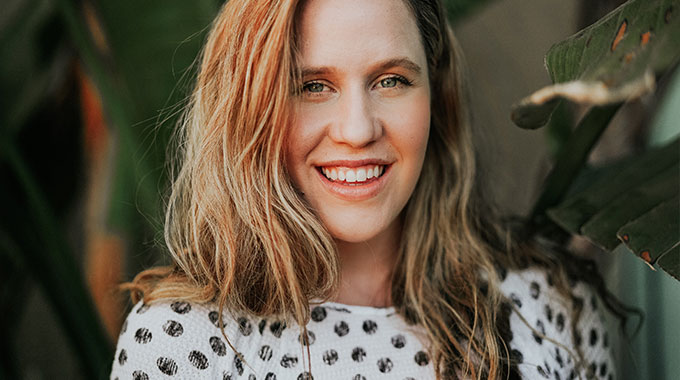 Dr Rafiuddin Ahmed is a seasoned scholar/trainer with ample experience in home and Australia on soft skills and entrepreneurship. He has pursued his MBA from Dhaka University and Masters in MIB from the University of Melbourne and PhD from La Trobe University on futuristic Intra/Entrepreneurship, Melbourne, Australia.
He is one of the pioneers in e-learning movement in Bangladesh and working as a strategist/trainer, pracademic, edupreneur, healthcare entrepreneur besides being an Associate Professor, Department of Marketing, University of Dhaka for the last 16 years.

He is also the founder of Innokids (a doctoral outcome-based kidspreneurship program). He is open to entrepreneurial and start-up accelerator mentorship (paid/pro-bono).
Innokids Director since 2015
the wonderful team of childhood education .
early childhood educators.
are fully qualified, very experienced and extremely dedicated to their roles – many have been with us since it opened in 2010.
We truly value continuity of care and know how important consistency is in a young child's life – which is why we our team is only made of of all permanent part-time and full-time educators. We employee regular permanent float educators which enables us to refrain from using "casual" or "agency" educators. This means that your child will always know and be familiar with every educator in the service!